About Rittenhouse Acupuncture
Christopher Hudson is a National Board Certified Acupuncturist from the National Certification Commission for Acupuncture and Oriental Medicine. He has over 28 years in practice and is one of the most Experienced Practitioners in the area. Formally a faculty member of the Eastern School of Acupuncture, he also taught Oriental Medical Theory to second year students. His technique is very gentle. He incorporates a blend of 5 Element, Japanese and TCM Styles of Acupuncture to affect change on all levels of a person while ensuring that patients also enjoy their Acupuncture Experience.
Pennsylvania Licensed Acupuncturist from the Bureau of Professional and Occupational Affairs
Over 28 years in practice, one of the most Experienced Practitioners in the area.

Glowing reviews for over 15 years including Yelp's Best Acupuncture in Philadelphia.

Former Faculty Member of the Eastern School of Acupuncture, having taught Oriental Medical Theory to Second Year Students

Ultra Fine, Painless, Disposable, Pre-Sterilized Serin Needles: The Safest, Highest Quality Acupuncture Needles available

Guest Lecturer at various Institutions including Drexel University, College of Medicine, Pre-Med Alternative Medicine Course at University of Pennsylvania and The MCP Hahnemann University Physician Assistants Program

Experience working directly with Doctors in a Clinical Situation

Chosen to partake in a research study to determine the effectiveness of Acupuncture for Neuropathy

Rated #1 Acupuncturist in Philadelphia by expertise.com

I maintain a smaller practice in order to give my patients much more personalized attention than is typical of many Acupuncturists.
At Tri-State College of Acupuncture, we were trained in diverse styles of Acupuncture but most notably TCM (Traditional Chinese Medicine) which is the main system in China and Japanese Acupuncture with Kiiko Matsumoto. Upon Graduation I studied 5 Element Acupuncture (sometimes called 5 Phase Acupuncture) under Lonny Jarrett who is one of the foremost 5 Element Practitioners in the world today. The 5 Element System is a more Psychospiritual System that involves a Constitutional Diagnosis of what Organ System (in Chinese Thought) is the weakest link. The Constitutional Diagnosis also implies what emotion comes up more readily and what color glasses people view the world through. It's a very sophisticated style of Acupuncture. Sometimes, both physical and emotional symptomatology can be tied together.
Acupuncture, Indirect Moxibustion, Auricular Acupuncture (treatment of the Ear), Magnets, Cupping and Gua Sha (scraping tension).
The beauty of Acupuncture is that many symptoms can be addressed in a treatment at once. People who receive Acupuncture report better energy, are able to handle stress more effectively, are far more relaxed and have an overall feeling of better well being. It is truly healing. Most people after an Acupuncture Treatment report a sense of relaxation and a feeling of groundedness that can last many hours and sometimes days. People look forward to their Acupuncture Treatments and not something to be endured.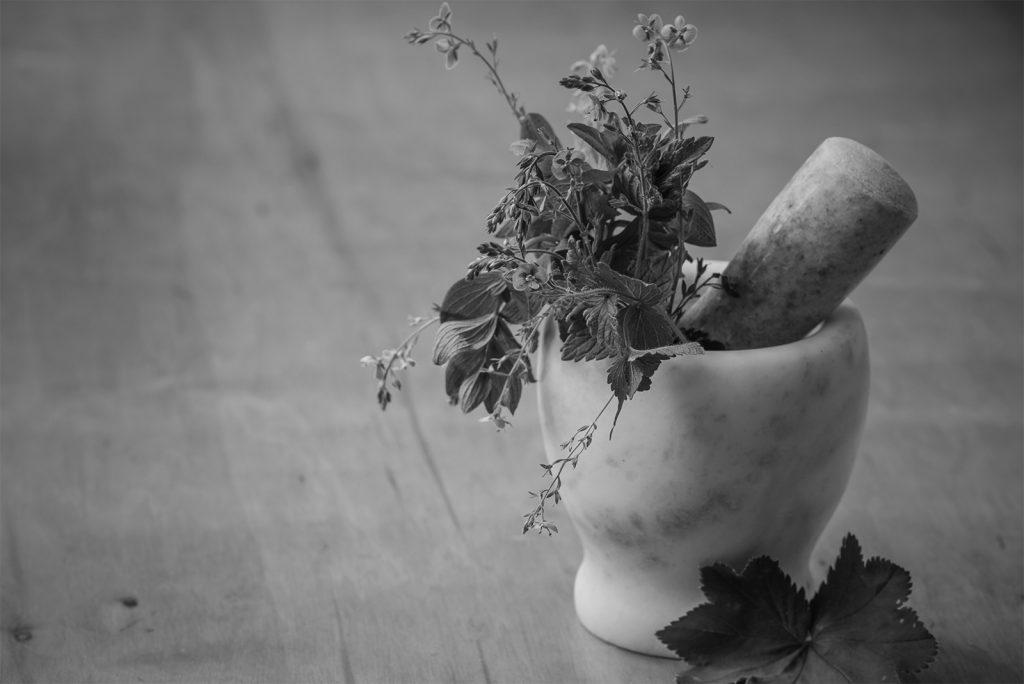 Undergraduate
Bachelor of Arts, Psychology, Rutgers University 1993, New Brunswick, NJ
Acupuncture: Diploma of Acupuncture, Tri-State College of Acupuncture 1993, (formerly Tri-State Institute of Traditional Chinese Acupuncture) NY, NY
Post Graduate
2 year course in Chinese Herbology with Cara Frank, L. Ac, Philadelphia PA
Pulse Classes with Leon Hammer, MD, Author of "Dragon Rises, Red Bird Flies: Psychology and Chinese Medicine"
www.dragonrises.org
5 Element Acupuncture with Lonny Jarrett, L. Ac., Author of "Nourishing Destiny, The Inner Tradition of Chinese Medicine"
www.spiritpathpress.com
Facial Rejuvenation Acupuncture with Virginia Doran, L. Ac www.holisticbeauty.com Mei Zen Cosmetic Acupuncture System with Martha Lucas, Ph. D., L. Ac and Denise Ellinger, L. Ac.
www.cosmeticacupunctureseminars.com
In the Initial Visit and Treatment, a Health History Questionnaire is filled out. This includes all past illnesses and symptoms as well as current. An evaluation of current Vitamins, Herbs, Supplements, Diet and Lifestyle recommendations is given. The Pulse and Tongue are read which is an important aspect of Chinese Diagnosis.
Very few people realize how effective Acupuncture can be to relieve stress in all its manifestations, both emotional and physical. A good portion of my practice are people with high levels of stress. They might not be interested in medication and are looking for an effective and safe alternative.