The beauty of Acupuncture is that many symptoms can be addressed in a treatment at once. People report better energy, are able to handle stress more effectively, are far more relaxed and have an overall feeling of better well being. It is truly healing.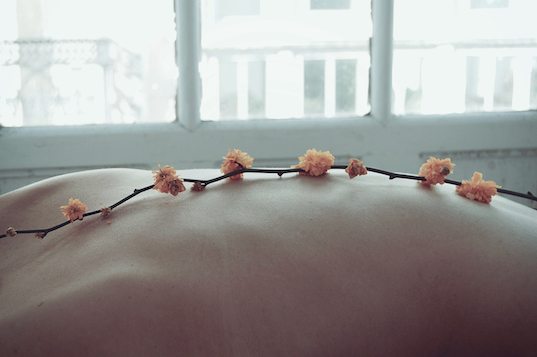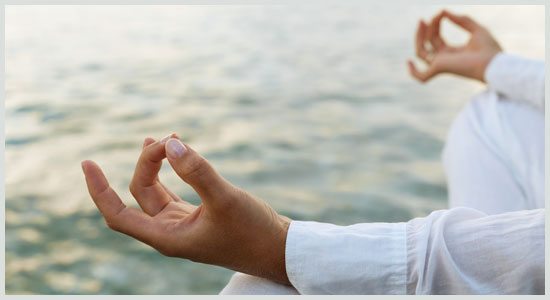 Professional Experience Acupuncturist in Philadelphia
Christopher Hudson is a PA State Licensed and National Board Certified Acupuncturist in Philadelphia. He has over 29 years in Practice. Formally a faculty member of the Eastern School of Acupuncture, he taught Oriental Medical Theory to second year students and has experience working with Physicians in a Clinical Setting. Using only fine, painless, disposable, pre-sterilized needles, he has treated hundreds of patients with acupuncture throughout Philadelphia that have experienced a healthier state of body and mind.